So here you are. You have years of real experience. You have earned your stripes. And change is in the wind.
We want you.
You have been consulting on your own for quite some time and would like to affiliate with a highly skilled and experienced peer group.

We have the peer group.
Or maybe you have retired, or are about to retire, from your full time career but are not quite ready to hang up the tools... well not quite yet, anyway. You have the skills but you are not sure how to apply them in the consulting world.

We can help you adapt and apply all you know as a consultant and bring value with integrity to our clients.
You are experienced in Project Management, Program Management or possibly even Portfolio Management. You may have experience with Program or Project Management Offices.
We want your Project skills and experience.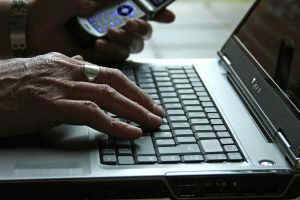 Possibly you have tons of experience in IT Governance. How about IT Service Management? You may have experience in, or a background in COBIT or ITIL... as an implementer, a trainer, or as a project participant or manager.
Talk to us about Service Management and IT Governance.